Amanda, Ohio Home Inspections
Worry free home inspections in Amanda, Ohio by experienced professionals. ASHI certified inspector and State of Ohio registered architect.
Our Home Inspection Services for Amanda, Ohio
Find out more details about our most common home inspection services in Amanda, Ohio. Please feel free to contact us if you have any questions about a particular home inspection service. Call Professional Property Inspections: 614) 459-5941 at any time!
Complete Home Inspections in Amanda, Ohio Include:
Structural Inspection
Exterior Home Inspection
Roof Inspection
Plumbing Inspection
Electrical Systems Inspection
Heating System Inspection
Interior Home Inspection
Insulation and Ventilation Inspection
Fireplace Inspection
Mold Inspection
Radon Inspection
Termite Inspection
Infrared Inspection
Please call for individual service pricing or pricing on all services. We provide top quality home inspections in Amanda, Ohio! For worry free home inspections, call Professional Property Inspections now! (614) 459-5941
Professional Property Inspection is ASHI Certified home inspections company with over 15 years of home inspection experience. Our home inspections service will provide a competent and thorough evaluation of the condition of the systems and components of a home. Life expectancy, materials used, construction quality, and deferred maintenance are some of the considerations of the inspection.
Since 1992 Professional Property Inspections has personally performed over 5,000 home inspections and we firmly believe in seeing our customers receive an honest, unbiased and fair evaluation of the condition of the home they are purchasing. Professional Property Inspections will be happy to answer all questions related to home and property inspections in Amanda, Ohio. Our goal is to help Home Buyers with maintenance tips that come with Home Ownership.
Certified Memberships Include
American Society of Home Inspectors (ASHI)
ASHI Board of Directors
North Central Ohio ASHI Chapter
Foundation of Real Estate Appraisers
Registered Architect State of Ohio
Graduate-Kent State University, Bachelor of Architecture 1983
Why Choose an ASHI Certified Home Inspector?
It is our promise to provide you with the most thorough and efficient home inspections in Amanda, Ohio. Only an ASHI inspector can provide you with a professional, personalized inspection that combines the highest technical standards, adherence to a strict code of ethics and the very best in customer service and education.
When you choose an ASHI certified home inspector, you'll be working with professional home inspectors who have passed the most rigorous technical examinations in effect today, including inspectors who are required to perform more than 250 professional inspections before they're even allowed to call themselves "certified". No other professional society can match the credentials of an ASHI inspector. Therefore, you should only trust an ASHI certified inspector for your home inspection in Amanda, Ohio.
ASHI certified home inspectors help you obtain an inspection that is valuable, informative and educational. Contact Professional Property Inspections now, and schedule a home inspection in Amanda, Ohio.
More About Amanda, Ohio
Ut ut nibh enim. Nullam a tellus gravida, laoreet nunc pulvinar, tincidunt metus. Nunc nec nisi varius, sagittis quam a, sodales velit. Nunc nec imperdiet lacus. Pellentesque mattis, tortor at lobortis luctus, ex sapien sollicitudin tortor, eget dictum sapien quam non neque. Praesent ligula metus, vestibulum ut leo mattis, accumsan rutrum nisl. Aenean sed dui ut elit commodo cursus. Mauris ultricies est sit amet porta ultrices. Duis posuere justo tortor, elementum vulputate dolor mollis in. Nunc fermentum porttitor enim id porta.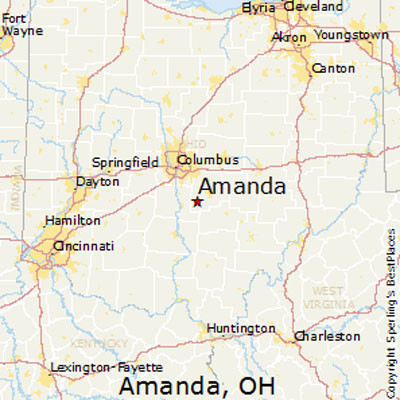 Schedule a Home Inspection in Amanda, Ohio
Professional Property Inspection can see what other home inspectors can't see! Our home inspections services are always performed with infrared thermal imaging technology! Our home inspections professions will identify hidden problems in your Amanda, Ohio home, so you save money! Satisfaction guaranteed!
keyboard_arrow_leftPrevious
Nextkeyboard_arrow_right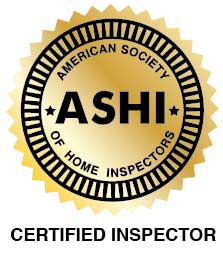 Find out what our customers are saying about our home inspections service in Amanda, Ohio!
Professional Property Inspections offers customers thorough and complete home inspections in Amanda, Ohio. We pride ourselves on being one of the best residential and commercial property inspectors in Central, Ohio. Satisfaction guaranteed!
Professional Property Inspections
Average rating:
0 reviews