Central Ohio's Home Inspection Authority!
Professional home inspector and commercial inspection services!
Professional Property Inspections
Columbus, Ohio home inspections and commercial inspections.
For many, the purchase of a home is the single most important investment they will ever make.
Although exciting, things can quickly become increasingly overwhelming. While the home may appear to be in good condition, how can one be sure that there are not potentially serious problems which can cost more than anticipated? Having a professional home inspection by an ASHI certified home inspector prior to purchase can give you the peace of mind to know that the house is ok for purchase. Professional Property Inspection will provide you with a thorough unbiased inspection of your property whether it is a home or commercial building.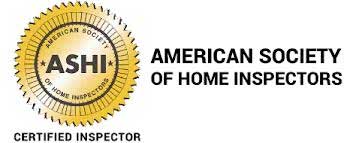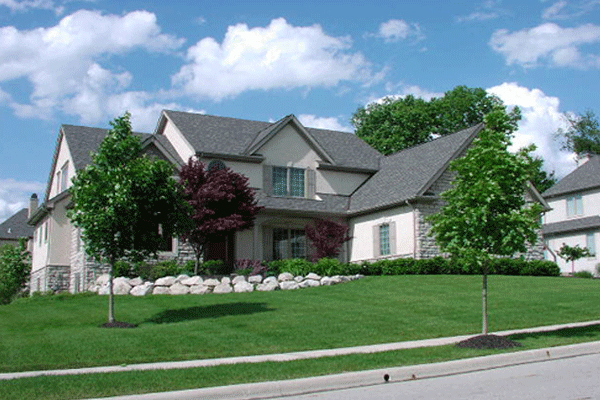 Quality Inspections! Giving You Peace of Mind!
Professional Property Inspection uses the latest in home inspection technology to assure a competent and thorough evaluation.
Make Professional Property Inspection Your Columbus Ohio Home Inspector
David Tamny is a Registered Architect and an ASHI Certified Home Inspector in Columbus with over 15 years of home inspection experience. He will provide a competent and thorough evaluation of the condition of the systems and components of a home. Life expectancy, materials used, construction quality, and deferred maintenance are some of the considerations of the inspection.
We offer a full menu of inspection services including new construction, existing residential and commercial buildings, multi-units, condos, manufactured homes, pre-listing inspections and 11 month inspections where new home warranties are about to expire.
Professional Property Inspection, the Columbus Ohio home inspection authority, assists buyers and sellers in obtaining information essential for evaluating the condition of properties. This is our only business.
Service Areas
Serving Central Ohio and Columbus Ohio!
Professional Property Inspection provides residential home inspections and commercial property inspection services performed by an ASHI Certified Home Inspector throughout Columbus and Central Ohio, including but not limited to: Fairfield, Fayette, Franklin, Delaware, Licking, Hocking, Madison, Perry, Pickaway, Union counties.
Schedule Your Property Inspection