Ohio's Commercial
Property Inspection
Authority!
Commercial Building Inspection Services
Professional Property Inspections provides top quality commercial and Investment Property inspections throughout Columbus, Ohio.
Office Buildings • Apartments • Strip Centers Warehouse • Industrial/Manufacturing • Condominium Reserve • Studies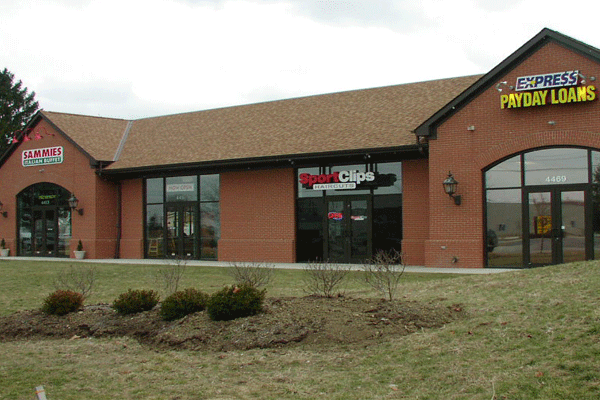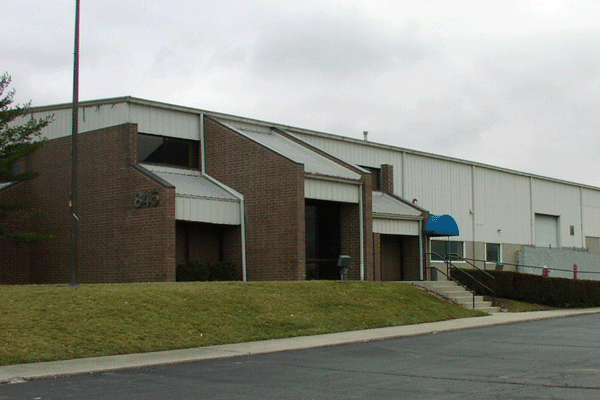 Purchasing • Investing • Selling • Rehabbing • Lending • Due Diligence
ASTM E 2018 is the accepted standard for the baseline commercial property condition assessment. This is the standard upon which we base our commercial property inspections.
Based upon the needs of the client the standard may be modified to include such items as dismantling and operation of key systems, maintenance schedules and costs to replace systems at the end of their life cycle. All of our property condition assessments follow the baseline property condition assessment process as outlined in the ASTM E-2018 standards unless deviations are previously discussed and mutually agreeable.
One of the stated goals of the assessment per the ASTM Standards is to identify and communicate physical deficiencies including defects and deferred maintenance including the cost to remedy items over $3,000 or $10,000 in aggregate.
Contact Us For Commercial Inspections!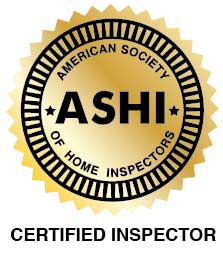 Commercial Inspections Service Areas
Local Commercial Inspection Service Areas
Amanda
Baltimore
Bexley
Blacklick
Buckeye Lake
Canal Winchester
Carroll
Circleville
Clintonville
Columbus
Groveport
Hebron
Heron Bay
Hideaway Hills
Hilliard
Johnstown
Junction City
Lancaster
Lewis Center
Logan
Marble Cliff
Marysville
Millersport
New Albany
New Lexington
Obetz
Ostrander
Powell
Reynoldsburg
Sunbury
Stoutsville
Thornville
Upper Arlington
Washington Court House
West Jefferson
Westerville
Whitehall
Worthington