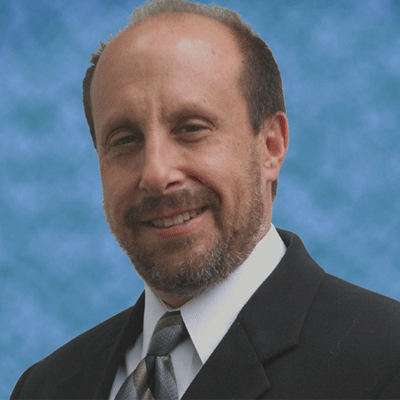 David Tamny is a Registered Architect and an ASHI Certified Home Inspector with over 15 years of home inspection experience. He will provide a competent and thorough evaluation of the condition of the systems and components of a home. Life expectancy, materials used, construction quality, and deferred maintenance are some of the considerations of the inspection.
David has been a resident of Columbus, Ohio since 1984. A graduate of Kent State University, David has been a registered architect since 1991.
After having worked for Centex Homes as a field superintendent, David started Professional Property Inspection in 1992. David has personally performed over 5,000 inspections and firmly believes in seeing that his customers receive an honest, unbiased and fair evaluation of the condition of the home they are purchasing. David is happy to answer all questions that are given him and to help Home Buyers with maintenance tips that come with Home Ownership.
Certified Member
American Society of Home Inspectors (ASHI)
ASHI Board of Directors
North Central Ohio ASHI Chapter
Foundation of Real Estate Appraisers
Registered Architect State of Ohio
Graduate-Kent State University, Bachelor of Architecture 1983