Cleveland Ohio Commercial Inspections
Commercial and Investment Property Inspection Services
Office Buildings • Restaurants• Strip Centers• Warehouse • Industrial/Manufacturing • Condominium Reserve Studies • Forensic Architect • Commercial Real Estate Inspection
Purchasing • Investing • Selling • Rehabbing • Property Condition Assessments• Due Diligence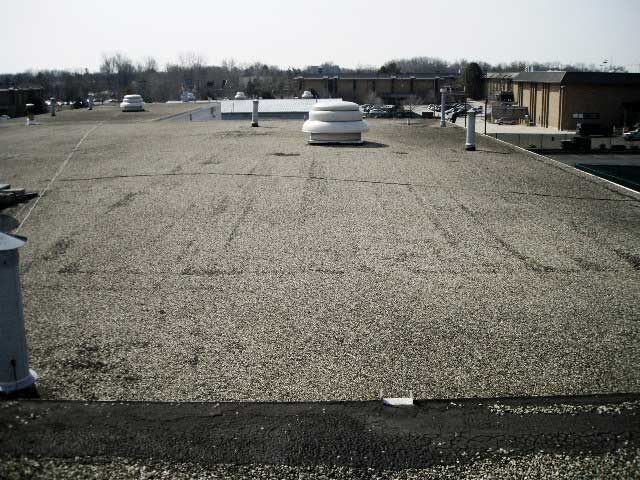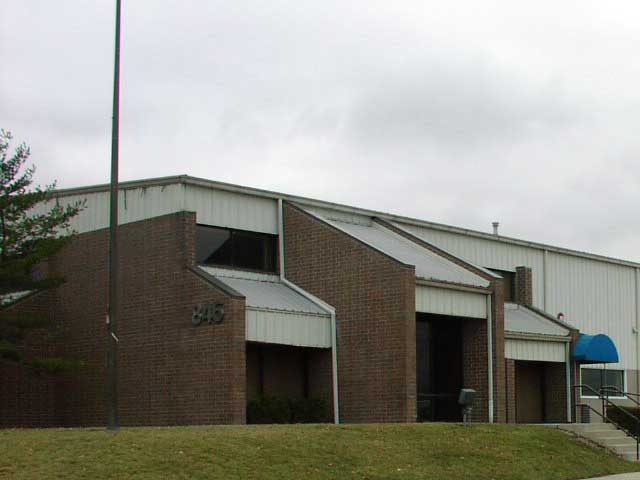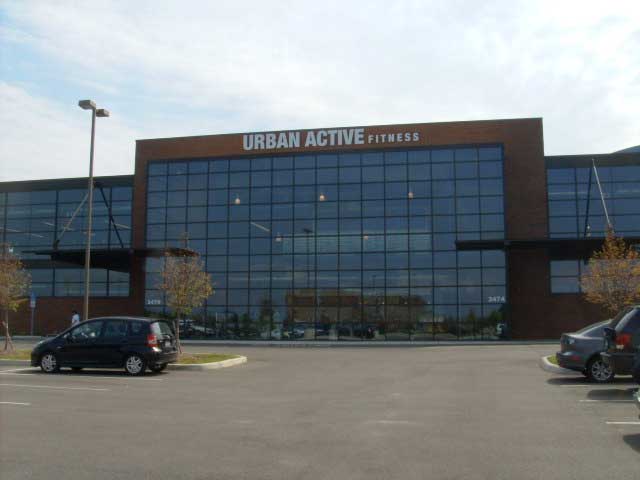 Professional Property Inspection Consultants Inc. performs commercial building inspections, triple net commercial inspections, commercial construction bank draw inspections, condominium assessments, fire and casualty inspections, restaurant inspections, small office and medical building inspections, strip shopping center inspections and partial inspections.
In the business world; professionalism and timely performance is a must. When you need the unique knowledge and skills of a commercial building inspector, the smart money goes with experience. If you are looking to buy commercial real estate in Cleveland, Ohio you can rely on a building inspection by Professional Property Inspection Consultants, Inc.
We have the flexibility to custom tailor your assessment for your project, budget, client and situation.
Professional Property Inspection Consultants can provide a physical inspection specifically designed t meet the needs of the client. Property Condition Assessments performed to ASTM E 2018 standards provide a general overview of the property. On smaller buildings a more comprehensive inspection can be provided tailor made to suit the purposes of the client. Clear reporting of significant deficiencies and costs to remedy are provided.
Accessibility for the disabled (ADA) compliance issues can also be addressed.
Infrared Thermography
With infrared technology we can inspect buildings for a number of concerns including flat roof leakage, energy loss and moisture problems.
Click here to view a sample commercial inspection report
Professional Property Inspection provides commercial real estate inspection services throughout the Cleveland, Ohio area.
Schedule Commercial Property Inspections in Cleveland OH
Commercial Property Inspections Areas in Cleveland OH
Bay Village
Beachwood
Bedford
Bedford Heights
Bentleyville
Berea
Bratenahl
Brecksville
Broadview Heights
Brook Park
Brooklyn
Brooklyn Heights
Chagrin Falls
Chagrin Falls Township
Cleveland
Cleveland Heights
Cuyahoga Heights
East Cleveland
Euclid
Fairview Park
Garfield Heights
Gates Mills
Glenwillow
Highland Heights
Highland Hills
Hunting Valley
Independence
Lakewood
Linndale
Lyndhurst
Maple Heights
Mayfield Heights
Mayfield Village
Middleburg Heights
Moreland Hills
Newburgh Heights
North Olmsted
North Randall
North Royalton
Oakwood Village
Olmsted Falls
Olmsted Township
Orange
Parma
Parma Heights
Pepper Pike
Richmond Heights
Rocky River
Seven Hills
Shaker Heights
Solon
South Euclid
Strongsville
University Heights
Valley View
Walton Hills
Warrensville Heights
Westlake
Woodmere
Aquilla
Auburn Township
Bainbridge Township
Burton
Burton Township
Chardon
Chardon Township
Chester
Chesterland
Claridon Township
Hambden Township
Hunting Valley
Huntsburg Township
Middlefield
Middlefield Township
Montville Township
Munson Township
Newbury Township
Parkman Township
Russell Township
South Russell
Thompson Township
Troy Township
Concord Township
Eastlake
Fairport Harbor
Grand River
Kirtland
Kirtland Hills
Lakeline
LeRoy Township
Madison
Madison Township
Mentor
Mentor-on-the-Lake
North Madison
North Perry
Painesville
Painesville Township
Perry
Perry Township
Timberlake
Waite Hill
Wickliffe
Willoughby
Willoughby Hills
Willowick
Amherst
Amherst Township
Avon
Avon Lake
Brighton Township
Brownhelm Township
Camden Township
Carlisle Township
Columbia Township
Eaton Estates
Eaton Township
Elyria
Elyria Township
Grafton
Grafton Township
Henrietta Township
Huntington Township
Kipton
Lagrange
LaGrange Township
Lorain
New Russia Township
North Ridgeville
Oberlin
Penfield Township
Pittsfield Township
Rochester
Rochester Township
Sheffield
Sheffield Lake
Sheffield Township
South Amherst
Vermilion
Wellington
Wellington Township
Brunswick
Brunswick Hills Township
Chatham Township
Chippewa Lake
Creston
Gloria Glens Park
Granger Township
Guilford Township
Harrisville Township
Hinckley Township
Homer Township
Lafayette Township
Litchfield Township
Liverpool Township
Lodi
Medina
Medina Township
Montville Township
Rittman
Seville
Sharon Township
Spencer
Spencer Township
Wadsworth
Wadsworth Township
Westfield Center
Westfield Township
York Township
Cleveland Ohio Commercial Property Inspections
Cleveland Ohio Property Inspection Reviews
Commercial Property Inspection in Cleveland Ohio
Average rating:
6 reviews
Jan 8, 2018
Best commercial property inspection in Cleveland Ohio!
David Tamny has done two inspections for me and will do another when I purchase a new home soon. He is always professional, punctual, and thorough. I would not trust this to anyone but him.
Jan 19, 2009
Professional home inspection
David was great. Not only did he provide a very professional report and great advice, but he did it in 5 degree weather in two houses without heat! He was a trouper and I don't think we could have asked for more.

Sep 23, 2005
Thorough home inspection in Cleveland Ohio
David Tamny did a very thorough inspection of the house. He did an excellent job explaining the concerns he found. He brought a laptop with him and gave me a printed report on the spot. David does not recommend any contractors, so there are no conflicts of interest. The price was a little high, but I feel it was worth it for the thorough job he did.

Apr 13, 2004
Prompt and efficient home inspection
David Tamny was extremely professional, prompt, and efficient. He brought a laptop computer and portable printer so that the report was received immediately. The report was extremely thorough and detailed with remarks about major and minor deficiencies that helped make decisions about preparing our home for sale. Highly recommended!

Jan 13, 2002
Thorough home inspection in Cleveland Ohio
Dave is great! I used him when i purchased my previous home and have friends that have also used him. He is very thorough, takes his time, as is willing to explain things to your satisfaction. Highly recommended!

Nov 30, 2001
Very thorough home inspection
Very thorough, absolutely fabulous; for the price, we received excellent service. He did everything.