Dayton Ohio Commercial Inspections
Commercial and Investment Property Inspection Services
Office Buildings • Apartments • Shopping Centers Industrial/Manufacturing • Warehouse
Forensic Architect • Investing • Selling • Rehabbing • Lending • Due Diligence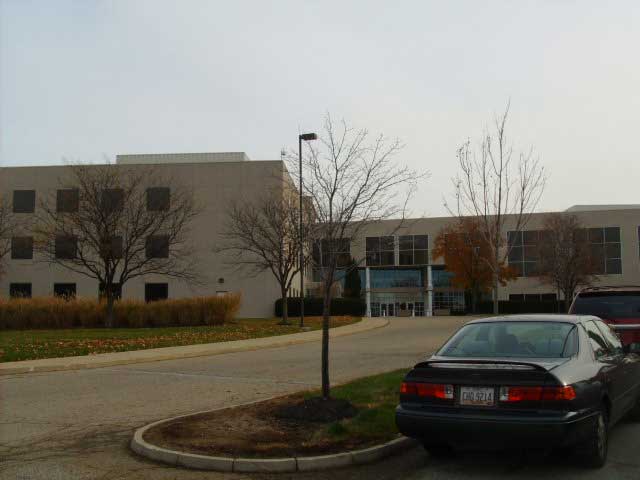 What to Expect From Our Commercial Property Inspections in Dayton Ohio
Whether you are purchasing a commercial building or are a property manager, leasing agent lender or tenant, you can rely on Professional Property Inspection Consultants, Inc. to provide the property condition information you need to make an informed decision.
Professional Property Inspection Consultants can provide a physical inspection specifically designed to meet the needs of the client. Property Conditions Assessments performed to ASTM E 2018 standards provide a general overview of the property. On smaller buildings a more comprehensive inspection can be provided tailor made to suit the purposes of the client. Clear reporting of significant deficiencies and costs to remedy are provided.
ADA Compliance Inspections
Accessibility for the disabled (ADA) compliance issues can also be addressed.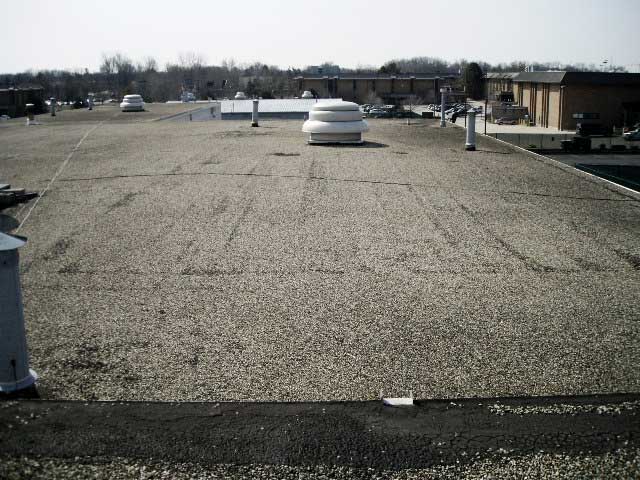 Flat Roof Inspections
Professional property Inspection can provide flat roofing investigations to determine the condition of Built up roofing, EPDM, TPO, Modified Bitumen, Asphalt Shingle and Wood Shake and Shingle roofs
A detailed commercial property inspection will help you to understand the current condition of the property, the life span of its systems and budget accordingly for maintenance, repair, and replacement items-older buildings can be especially problematic in this area.
Click here to view a sample commercial inspection report
Architectural Services
On smaller projects like tenant lease spaces we can provide the necessary drawings to build out the space and obtain a building permit. Professional Property Inspection provides commercial real estate inspection services throughout the Dayton, Ohio and Cincinnati, Ohio area.
Metro Areas in Dayton, OH
Additional commercial inspections areas in Dayton, Ohio.
Beavercreek
Bellbrook
Brookville
Oakwood
Carlisle
Centerville
Clayton
Crystal Lakes
Drexel
Englewood
Enon
Fairborn
Five Points
Franklin
German Town
Green Meadows
Huber Heights
Kettering
Park Layne
Miamisburg
New Carlisle
New Lebanon
Moraine
Riverside
Springboro
Tipp City
Trottwood
Troy
Union
Vandalia
West Carrolton
West Milton
Xenia
Yellow Springs
Dayton Ohio Commercial Property Inspections
What Are Customers Saying?
Commercial Property Inspections in Dayton Ohio
Average rating:
6 reviews
Jan 8, 2018
Excellent commercial property inspection in Dayton Ohio!
David Tamny has done two inspections for me and will do another when I purchase a new home soon. He is always professional, punctual, and thorough. I would not trust this to anyone but him.
Jan 19, 2009
Professional home inspection
David was great. Not only did he provide a very professional report and great advice, but he did it in 5 degree weather in two houses without heat! He was a trouper and I don't think we could have asked for more.

Sep 23, 2005
Thorough home inspection in Dayton Ohio
David Tamny did a very thorough inspection of the house. He did an excellent job explaining the concerns he found. He brought a laptop with him and gave me a printed report on the spot. David does not recommend any contractors, so there are no conflicts of interest. The price was a little high, but I feel it was worth it for the thorough job he did.
Apr 13, 2004
Prompt and efficient home inspection
David Tamny was extremely professional, prompt, and efficient. He brought a laptop computer and portable printer so that the report was received immediately. The report was extremely thorough and detailed with remarks about major and minor deficiencies that helped make decisions about preparing our home for sale. Highly recommended!

Jan 5, 2002
Thorough home inspection in Dayton Ohio
Dave is great! I used him when I purchased my previous home and have friends that have also used him. He is very thorough, takes his time, as is willing to explain things to your satisfaction. Highly recommended!

Nov 30, 2001
Very thorough home inspection
Very thorough, absolutely fabulous; for the price, we received excellent service. He did everything.