Springfield Ohio Commercial Inspections
Commercial and Investment Property Inspection Services
Office Buildings • Apartments • Shopping Centers Industrial/Manufacturing • Warehouse
Forensic Architect • Investing • Selling • Rehabbing • Lending • Due Diligence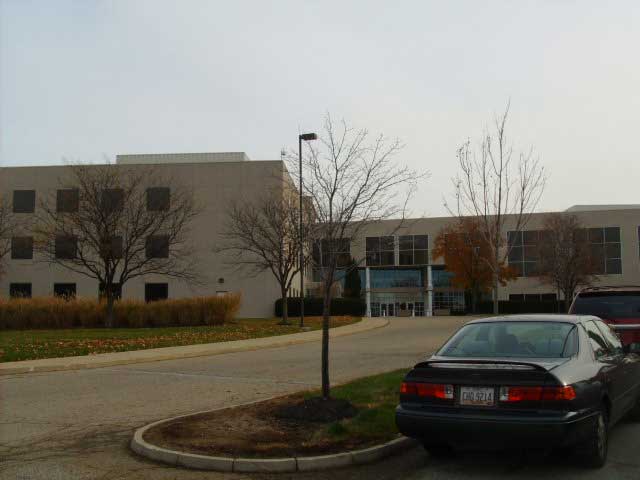 What to Expect From Our Commercial Property Inspections in Springfield Ohio
Whether you are purchasing a commercial building or are a property manager, leasing agent lender or tenant, you can rely on Professional Property Inspection Consultants, Inc. to provide the property condition information you need to make an informed decision.
Professional Property Inspection Consultants can provide a physical inspection specifically designed to meet the needs of the client. Property Conditions Assessments performed to ASTM E 2018 standards provide a general overview of the property. On smaller buildings a more comprehensive inspection can be provided tailor made to suit the purposes of the client. Clear reporting of significant deficiencies and costs to remedy are provided.
ADA Compliance Inspections
Accessibility for the disabled (ADA) compliance issues can also be addressed.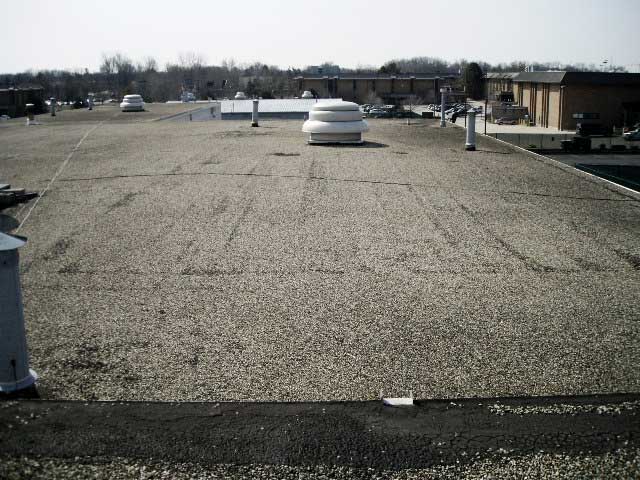 Flat Roof Inspections
Professional property Inspection can provide flat roofing investigations to determine the condition of Built up roofing, EPDM, TPO, Modified Bitumen, Asphalt Shingle and Wood Shake and Shingle roofs
A detailed commercial property inspection will help you to understand the current condition of the property, the life span of its systems and budget accordingly for maintenance, repair, and replacement items-older buildings can be especially problematic in this area.
Click here to view a sample commercial inspection report
Architectural Services
On smaller projects like tenant lease spaces we can provide the necessary drawings to build out the space and obtain a building permit. Professional Property Inspection provides commercial real estate inspection services throughout the Springfield, Ohio areas.
Springfield Ohio Commercial Property Inspections
What Are Customers Saying?
Professional Property Inspections
Average rating:
0 reviews
Commercial Property Inspections in Springfield Ohio Communities
Professional Property Inspection serves Springfield, Ohio communities with the best in commercial property inspections.
Springfield Ohio Commercial Property Inspections
What Are Customers Saying?
Professional Property Inspections
Average rating:
0 reviews